ReDesigning
Delivery of
Surgical Care
MISSION
I believe every patient -- regardless of age, gender, race or geography -- has the right to safe, high-quality healthcare.
I use my training in surgery, architecture and health services research to fundamentally redesign how we deliver healthcare. Although the scope of my work primarily focuses on traditional healthcare infrastructure investments (hospitals, clinics, emergency rooms), my experience has taught me that everything we build and design -- schools, stadiums, airports, skyscrapers—have enormous potential to improve population health and wellness. As such, I have become an advocate for Health in All Design and deliberately collaborate across a breadth of academic and private sectors.

Think your work has the potential to improve population health through a fundamental redesign? Would love to hear about it: Andrew@SurgeryRedesign.com
WrITING GUIDE
Ibrahim AM. Dimick JD. "Writing for Impact: How to Prepare a Journal Article" (2017). Download Full PDF Here.
Remainder of publications
As the Creative Director at Annals of Surgery, I have been working on better means to disseminate research. One approach is to visually summarize key points from the article in a "visual abstract." Some examples can be seen below as well as on Twitter by following the hashtag #VisualAbstract . To date, more than 75 journals and institutions have adopted the visual abstract in their dissemination strategy including the CDC, BMJ, JAMA and NEJM.
You can download a free PDF primer here on how to create a visual abstract.
EXAMPLES OF VISUAL ABSTRACTS (Click on image to advance slides)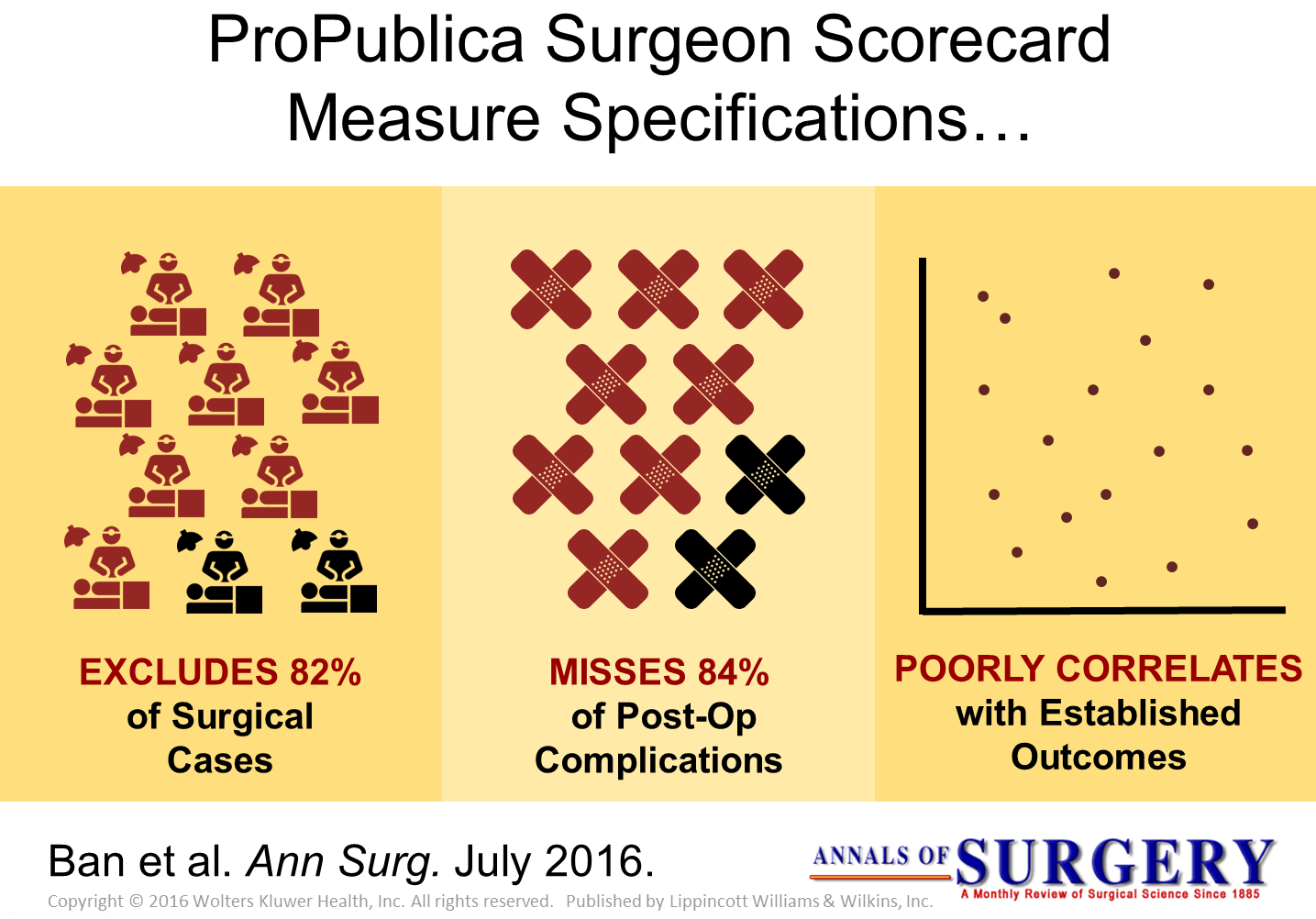 Visual Abstract Video Demonstration
Visual Abstract Publications
Ibrahim AM, Lillemoe KD, Klingensmith ME, Dimick JB. "Visual Abstracts to Disseminate Research on Social Media: a prospective, case-control crossover study" Ann Surg. 2017 Apr 26. Link to Article

Ibrahim AM, Bradley SM. "The Adoption of Visual Abstracts at Circulation CQO: why and how we're doing it" Circ Cardiovasc Qual Outcomes. 2017 Mar;10(3). Link to Article
Ibrahim AM. "Seeing is Believing: Using Visual Abstracts to Disseminate Scientific Research." Am J Gastroenterol. 2017 Sep 19. Link to Article
Nikolian, V, Ibrahim AM. "Visual Abstracts and the Future of Scientific Journals" Clinics in Colon and Rectal Surgery." Clinics in Colon and Rectal Surgery. 2017 Sep;30(4):252-25. Link to Chapter
Aungst, T. Visual Abstracts are Changing How we Share Studies. Doximity. July 2017. Op-Ed. Link to Article
Redesigning Network Delivery of Healthcare
As the trend toward hospital mergers and consolidations continues, newly forming health care networks need to take advantage of their accumulated assets by implementing a redesign of service lines and process of care. This is both a design and health services research challenge.
What if everything we build & design was done with Health as a Priority? Much like policy makers adopted, "Health in All Policies" , what if architecture systematically committed to "Health in All Design?" Although my work in architecture traditionally focused on healthcare facilities, clients are increasingly asking, "how can we make schools, stadiums, officer spaces, and housing healthier?" Follow the full Tweetorial outlined here: https://www.linkedin.com/pulse/health-all-design-andrew-m-ibrahim-md-msc/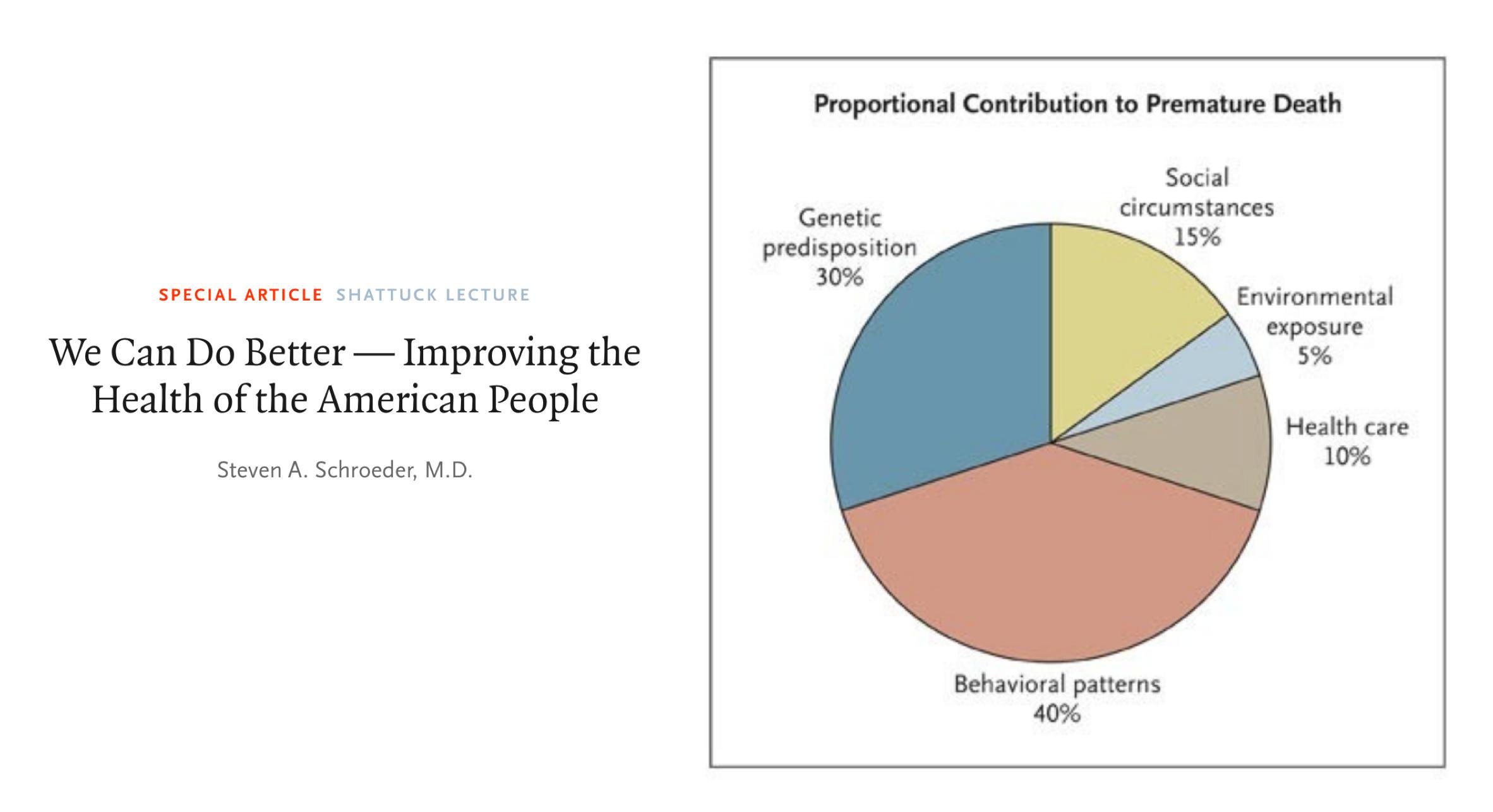 Andrew M. Ibrahim MD, MSc is a House Staff Surgeon at the University of Michigan and Chief Medical Officer at HOK Architects. He completed his undergraduate and medical degrees education both with Honors at Case Western Reserve University with a year of coursework at University College London and The Bartlett School of Architecture. In addition to his health services research degree from the University of Michigan as a Robert Wood Johnson Clinical Scholar, he completed additional policy training as a Crile Fellow at Princeton University and as a Doris Duke Fellow at John Hopkins Hospital.

Dr. Ibrahim's research at the interface of healthcare, policy evaluation and architecture has resulted in numerous publications, book chapters, international presentations and appointment to the editorial boards at the Annals of Surgery and the JAMA Network. He is one the youngest Senior Principal's at HOK and currently serves as the Innovation Principal on a >$2 billion academic health center master plan.
HOK is a global design, architecture, engineering and planning firm with over 1,700 people working in 23 cities across three continents. Current and recent projects include the LaGuardia Airport (New York, USA), Barclay World Headquarters (London, UK), Mercedes-Benz Stadium (Atlanta, USA) and Ng Teng Fong General Hospital (Jurong, Singapore).